We Are Open:
Wednesday-Thursday
12:00 PM - 5:00 PM
Friday
12:00 PM - 10:00 PM
Saturday - Sunday
11:00 AM - 6:00 PM
Established in 2004, Moon Dancer Winery, Cider House & Taproom is a French Country Chateau that overlooks the beautiful Susquehana River in Wrightsville, Pennsylvania. We offer premium European Style dry wine as well as Pennsylvania sweet wines. The charming atmosphere with stunning views of the vineyards and surrounding countrysideis Pennsylvania Wine Country at its finest.
Enjoy wine tastings and tours of our cellars where wines are handcrafted over 17 feet below ground. Try a bottle of your favorite Moon Dancer wine on our patio or by the great room fireplaces with live weekend music year-round.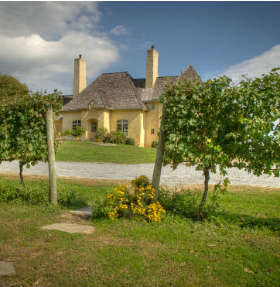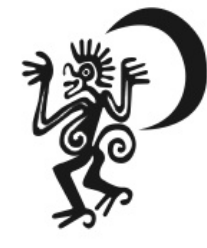 Very few people have ever seen the Moon Dancer 'round these parts tho' everyone knows he's here. In the middle of the harvest during the late-night crush he usually appears, like outta thin air or somethin', just as the moon meets the horizon. We're not exactly sure what or who he is, but anybody'd tell you, wine gets a hol' lot better when he's around. Some say it's the Moon Dancer within who brings about a slower pace, a thoughtful rhythm, an appreciation of simple pleasures, and the ability to be profoundly moved by the smell of a summer rain or the loveliness of a star-filled night. BE THE MOON DANCER. ENJOY!